Since our founding, Jogan has consistently striven to be Japan's No. 1 towel manufacturer. Through our OEMs, we provide premium towels to match discerning consumer tastes.

MIND
Our ideas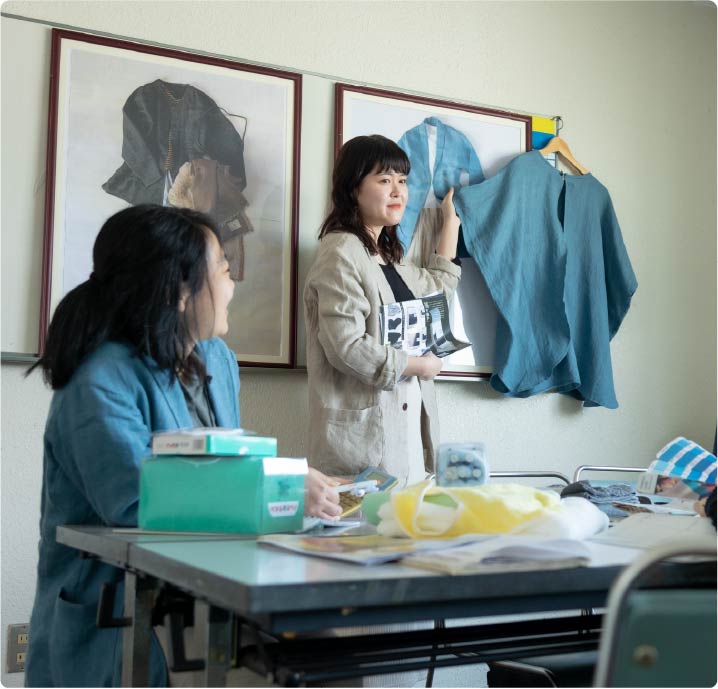 JOGAN THOUGHT
Creating products with a story
JOGAN towels are catching on around the world
From Senshu, Osaka, Japan's towel birthplace, we provide safe comfortable Japanese towels
Strong Development
STRENGTH
JOGAN TOWEL
Ideas, materials, and technology
The secret to our growth is strength in development
Jogan's 3 strengths that create our distinctive towels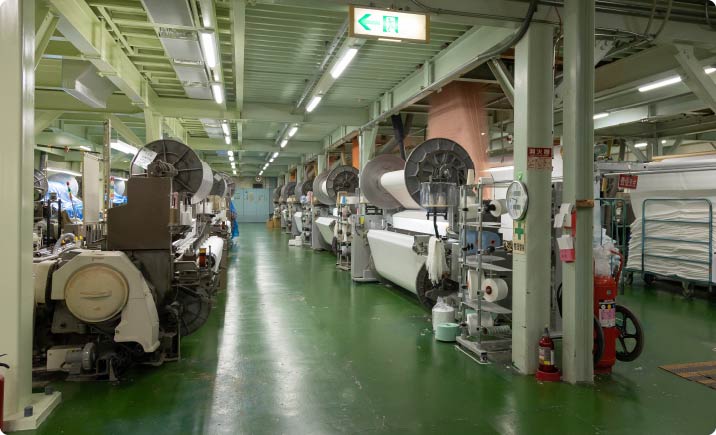 FACTORY
Equipment & Factory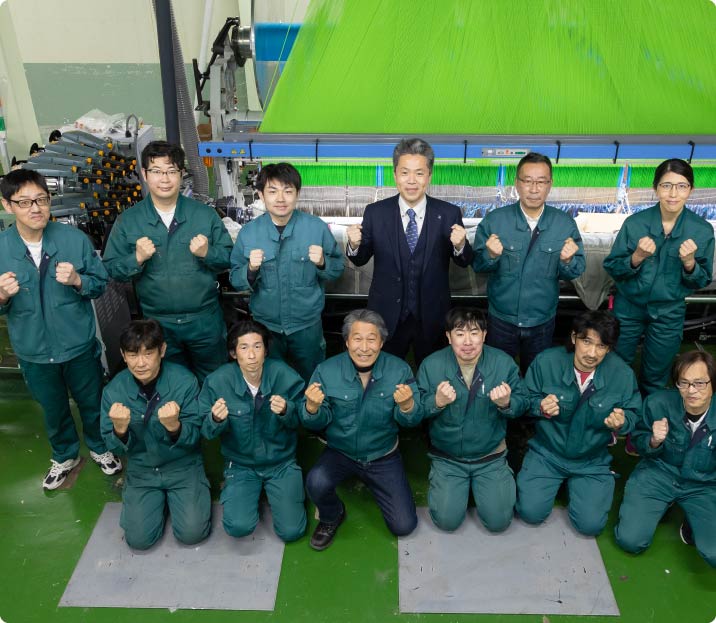 JOGAN QUALITY
High quality and innovative product planning
Aggressive investment in equipment; we install cutting-edge machinery and develop proprietary equipment.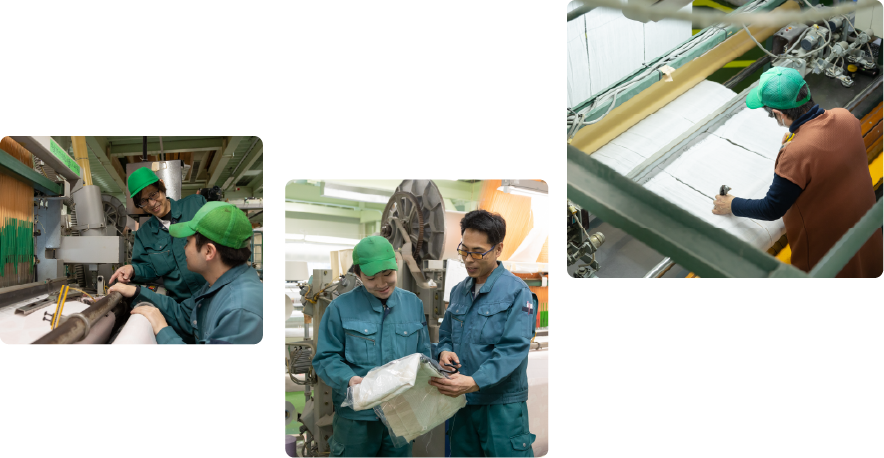 The
Strength
of
Our People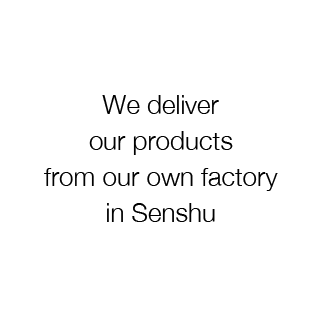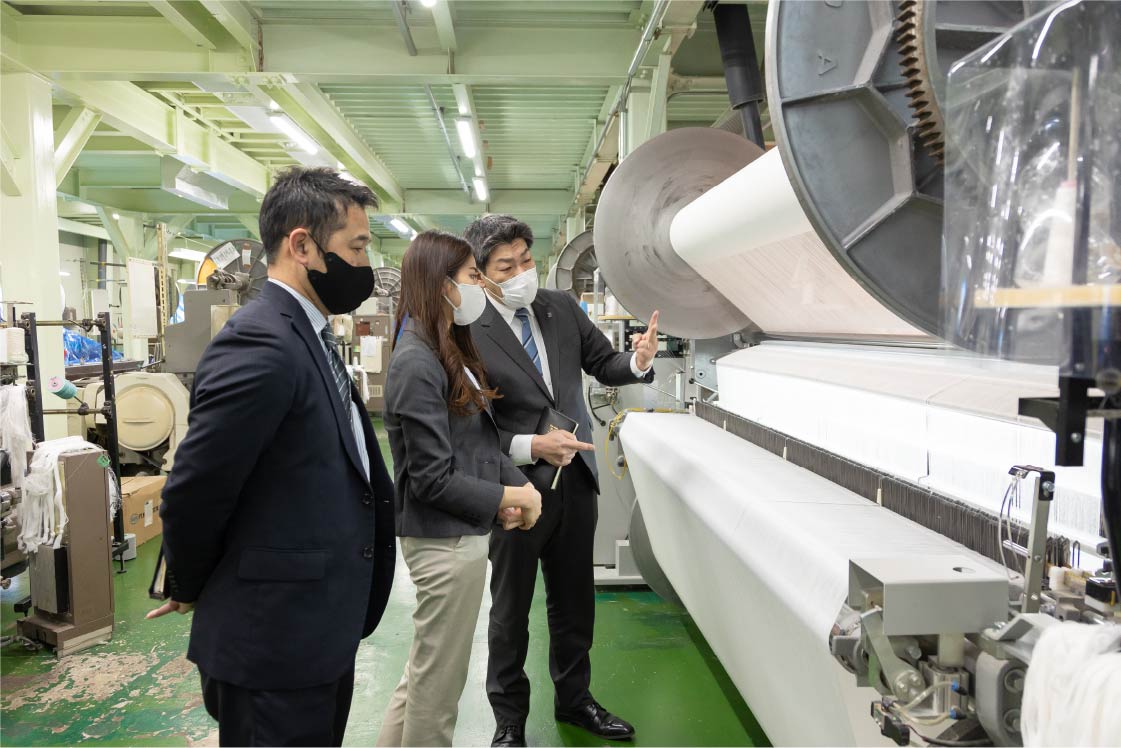 Jogan's people
Making globally recognized products from Senshu
Employees from various departments are involved in the creation of our products.
Introducing the real faces of Jogan's people
OEM
Jogan OEMs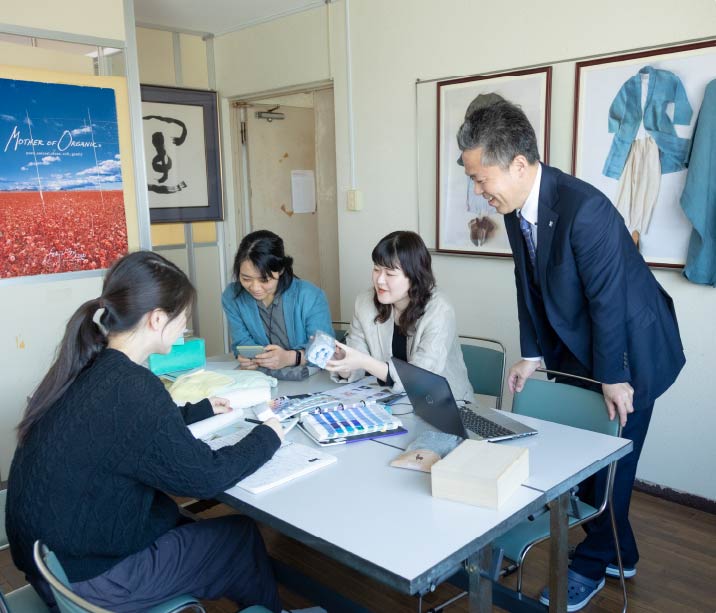 Towel OEMs
23 utility model registrations
We create products that sell for a reason, with support from our sophisticated towel manufacturing technology and production capacity.